How it works in

3 easy

steps

It should be easy to sell your old course literature via Campusbokhandeln – no matter where in Sweden you live.
1
Get a quote
Use the value calculator above to find out what your books are worth.
2
Choose how you want to sell
Create a book ad and sell your books on your own or hand in your books in one of our stores, and we'll take it from there.
3
Get paid
You get paid as soon as the book gets sold. Safe and secure!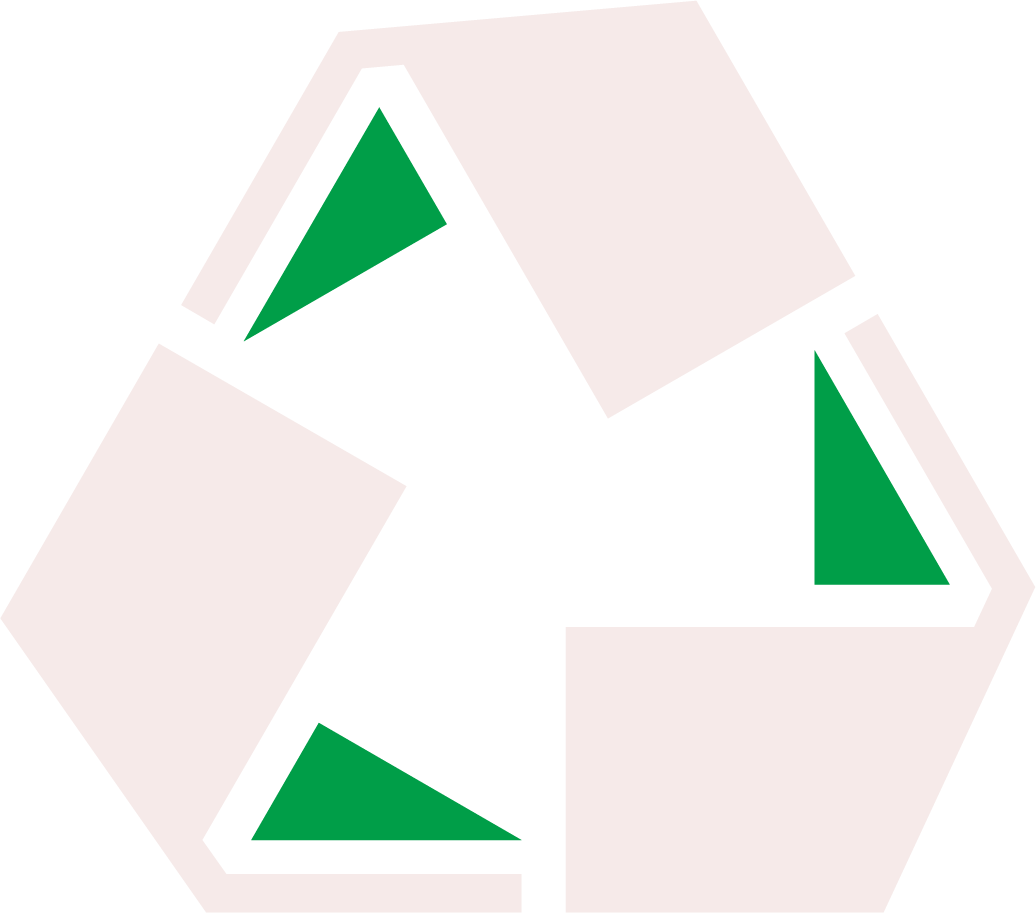 Sweden's friendliest and environmental friendliest bookshop with the lowest priced textbooks.
This is our ambition, and we do what it takes to get there. We are here to help students to save and earn money on their textbooks while we at the same time save the environment. We were started in 2005 by two students and have since strived to constantly make it easier to buy and sell used textbooks for as many as possible.