Rabattkoden START22 ger dig 5 % på allt i kassan fram tills 31 januari
Purchasing conditions - adverts
Valid from 2015-11-23
1 §

Giltighet

Villkoren nedan gäller endast köp av bokannonser i Campusbokhandelns webbshop. Köp av övriga artiklar omfattas av "Köpvillkoren".

2 §

Pris, fraktavgift och betalning

Köparen betalar det av säljaren bestämda priset på boken samt den rekommenderade fraktavgiften. Betalningen sker vid ordertillfället.

3 §

Ångerrätt

Då bedömning av skicket görs av säljaren kan inte Campusbokhandeln garantera att boken motsvarar given beskrivning.

Köp via bokannonser är bindande och sker med Campusbokhandeln som en förmedlande plattform mellan säljare och köpare.

Till skillnad från andra webbaserade köp på Campusbokhandeln erhåller köparen ingen returrätt. Vid köp via bokannons appliceras Köplagen (1990:931) om köp mellan privatpersoner.

4 §

Leveranstid

Boken skickas från säljaren inom angiven tidsfrist. Vid försenad eller utebliven leverans inom 10 dagar avbryts ordern och pengarna återbetalas till köparens innestående saldo.
So far, we have reused
books.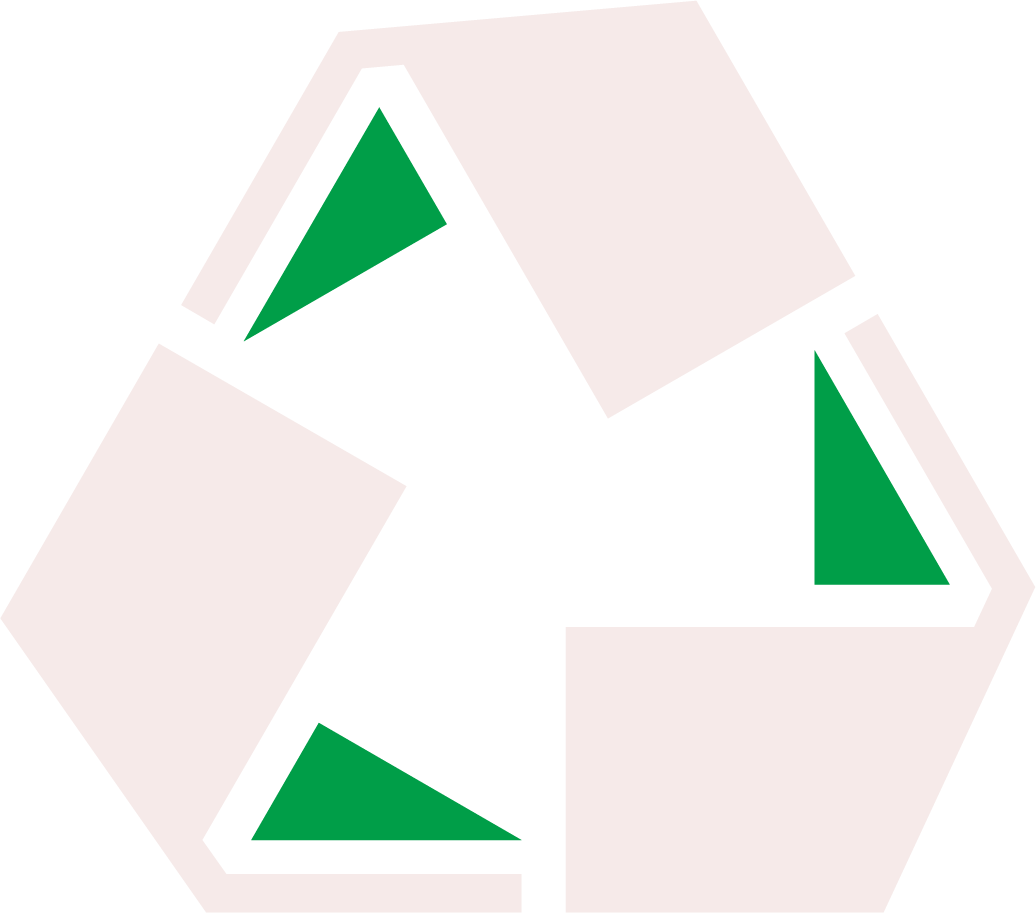 Sweden's friendliest and environmental friendliest bookshop with the lowest priced textbooks.
This is our ambition, and we do what it takes to get there. We are here to help students to save and earn money on their textbooks while we at the same time save the environment. We were started in 2005 by two students and have since strived to constantly make it easier to buy and sell used textbooks for as many as possible.