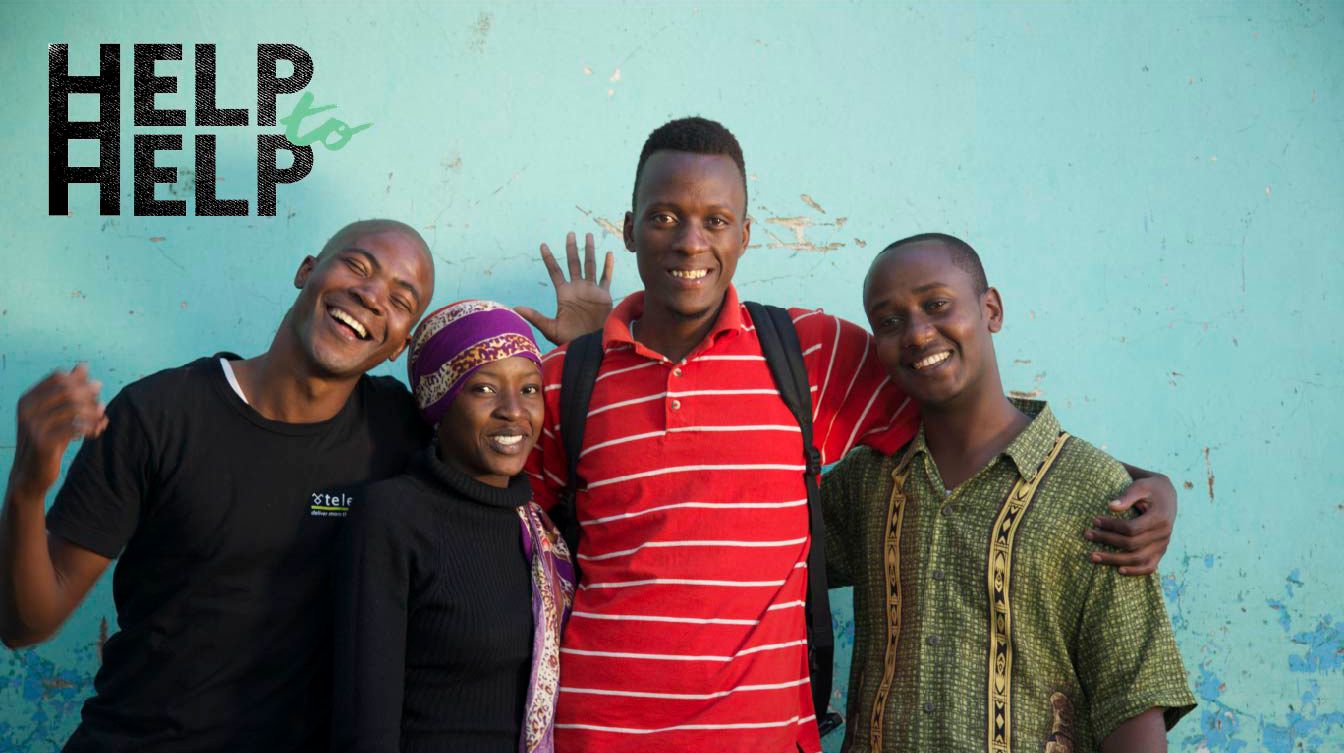 Från vänster: Steven, Elisabeth, Martin och Abdillah
Tanzania behöver fler lärare – sponsra en student!
Hela januari månad kör Campusbokhandeln tillsammans med organisationen Help to Help en crownfunding-kampanj för att göra det möjligt för fler att studera till lärare i Tanzania. Vi har lagt 10 kr i donation som förval på varje webbköp – denna donation är högst frivillig och kan väljas bort eller höjas till 25 kr vid betalning.
Totalt samlade vi in 53477 SEK,
vilket motsvarar 26,7 terminer för en lärarstudent. Tack för att du bidrog!
Help to Help arbetar med att ge stipendier för högskolestudier till unga i Tanzania och kopplar samman studenter med det lokala näringslivet. På så vis kommer fler unga ut i arbete och får en möjlighet att skapa långsiktig förändring.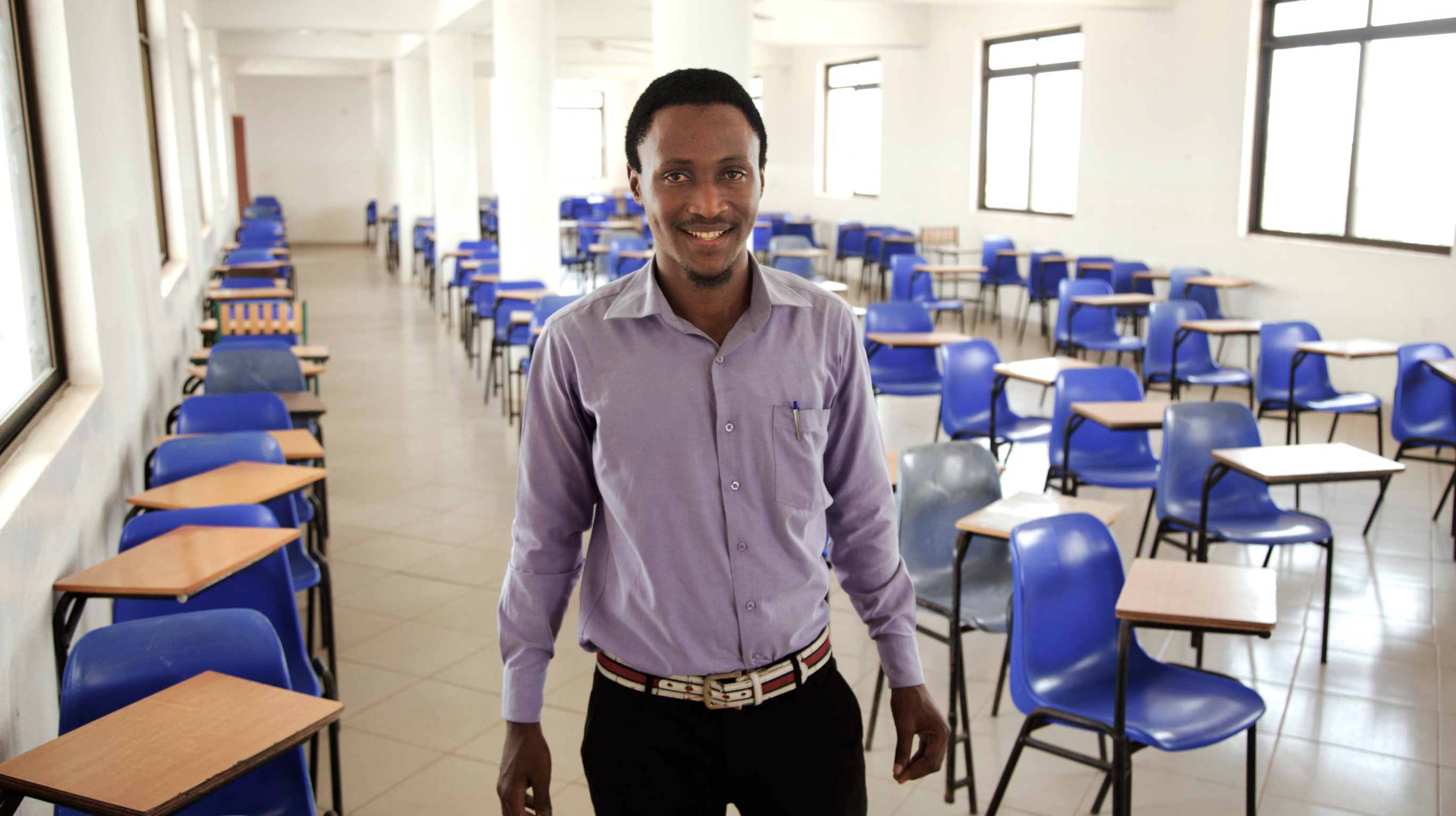 Frank (bilden ovan) är idag färdigutbildad lärare tack vare ett stipendium från Help to Help
En termins lärarstudier kostar 2 000 kr och en hel utbildning 12 000 kr. Vårt mål att att samla ihop minst 50 000 kr och därmed kunna erbjuda fyra studenter att plugga och ta examen. Dessa lärare kommer i sin tur kunna uppskattningsvis ge 7 500 elever en kvalitativ utbildning. Vi hoppas att du vill vara med och bidra!
Tanzania är ett av de fattigaste länderna i världen och det råder akut lärarbrist i landet. Enligt en rapport från UNESCO kommer Tanzania behöva rekrytera över 400 000 lärare till 2030 för att möta den snabbt växande och allt yngre befolkningen. Campusbokhandelns insamling bidrar till att Help to Help kan möjliggöra högskoleutbildning för fler lärarstudenter under 2017.
Help to Help
Help to Help grundades år 2010 av Malin Cronqvist som tröttnade på bristen av transparens och långsiktighet i biståndsvärlden. Genom Help to Help kan sponsorerna följa studenterna de har valt att sponsra, och ungdomarna får själva chansen att förändra sin och sitt lands framtid. Help to Help har 90-konto och är godkänd av Svensk Insamlingskontroll.
Vill du veta mer om hur Help to Helps stipendium och urvalsprocess fungerar? Läs mer på helptohelp.se.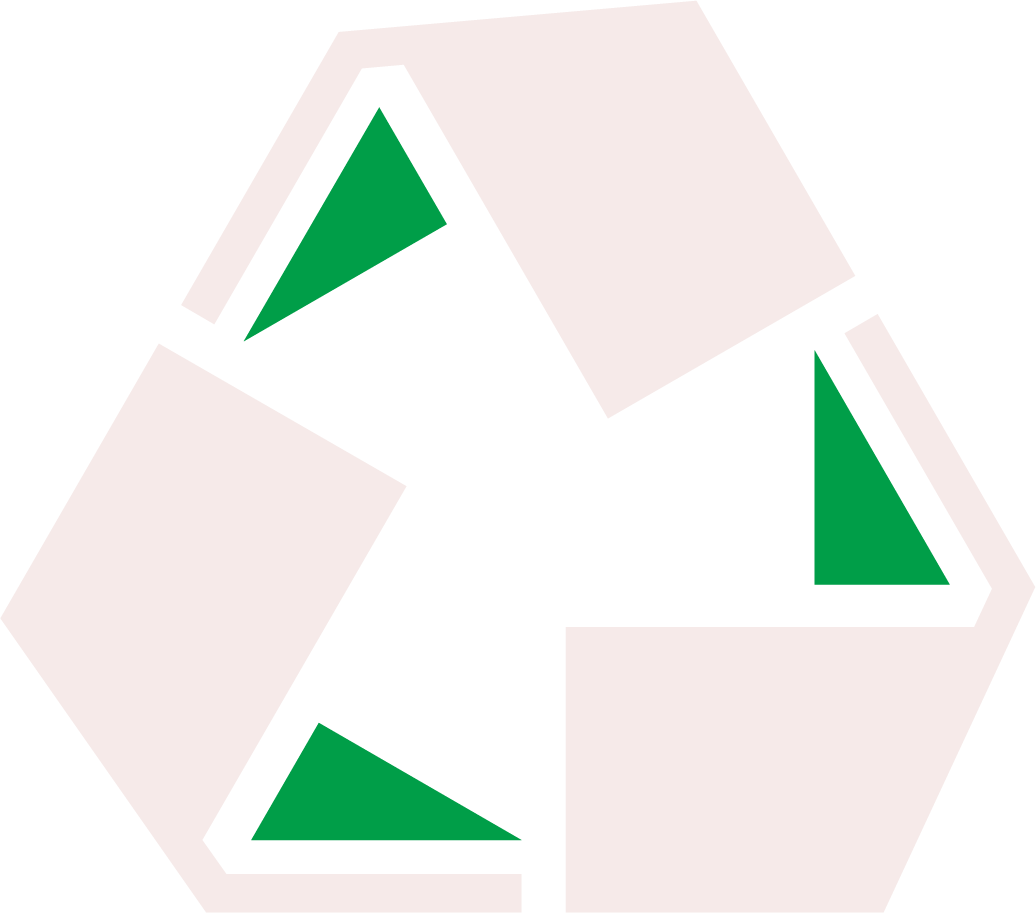 Sweden's friendliest and environmental friendliest bookshop with the lowest priced textbooks.
This is our ambition, and we do what it takes to get there. We are here to help students to save and earn money on their textbooks while we at the same time save the environment. We were started in 2005 by two students and have since strived to constantly make it easier to buy and sell used textbooks for as many as possible.