Så funkar det i

3 snabba

steg

Det ska vara lätt att sälja din gamla kurslitteratur via Campusbokhandeln - oavsett var du bor.
1
Se vad din bok är värd
Använd värderingskollen här ovanför för att få reda på vad dina böcker är värda.
2
Välj hur du vill sälja
Slipp allt jobb genom att lämna in dina böcker i våra butiker eller ratta försäljningen själv genom en egen bokannons.
3
Få betalt
Pengarna har du så fort köpet är klart. Enkelt och säkert.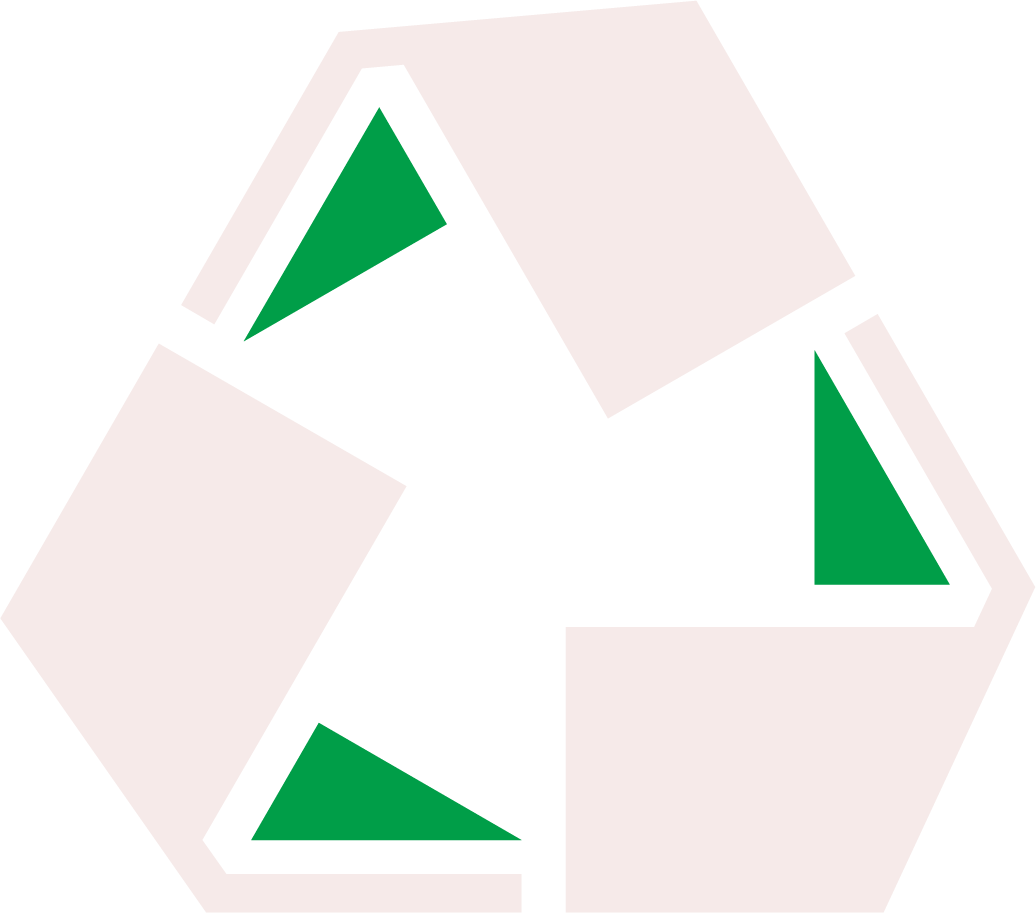 Sweden's friendliest and environmental friendliest bookshop with the lowest priced textbooks.
This is our ambition, and we do what it takes to get there. We are here to help students to save and earn money on their textbooks while we at the same time save the environment. We were started in 2005 by two students and have since strived to constantly make it easier to buy and sell used textbooks for as many as possible.