Mellan den 12 juni och 2 augusti har våra butiker stängt. Lagret och webbshoppen är öppet och skickar som vanligt men det går inte att hämta ut eller lämna in böcker i våra butiker under perioden.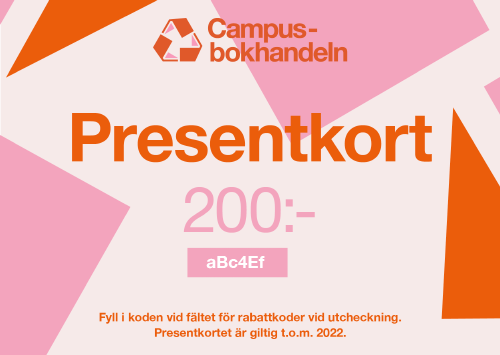 Below you can buy gift cards that you can give to someone who is going to uni, someone who likes to read, or just someone you like very much. The gift card will be emailed to you in the form of a code that you can write on a card that fits the purpose.
Enter amount and quantity.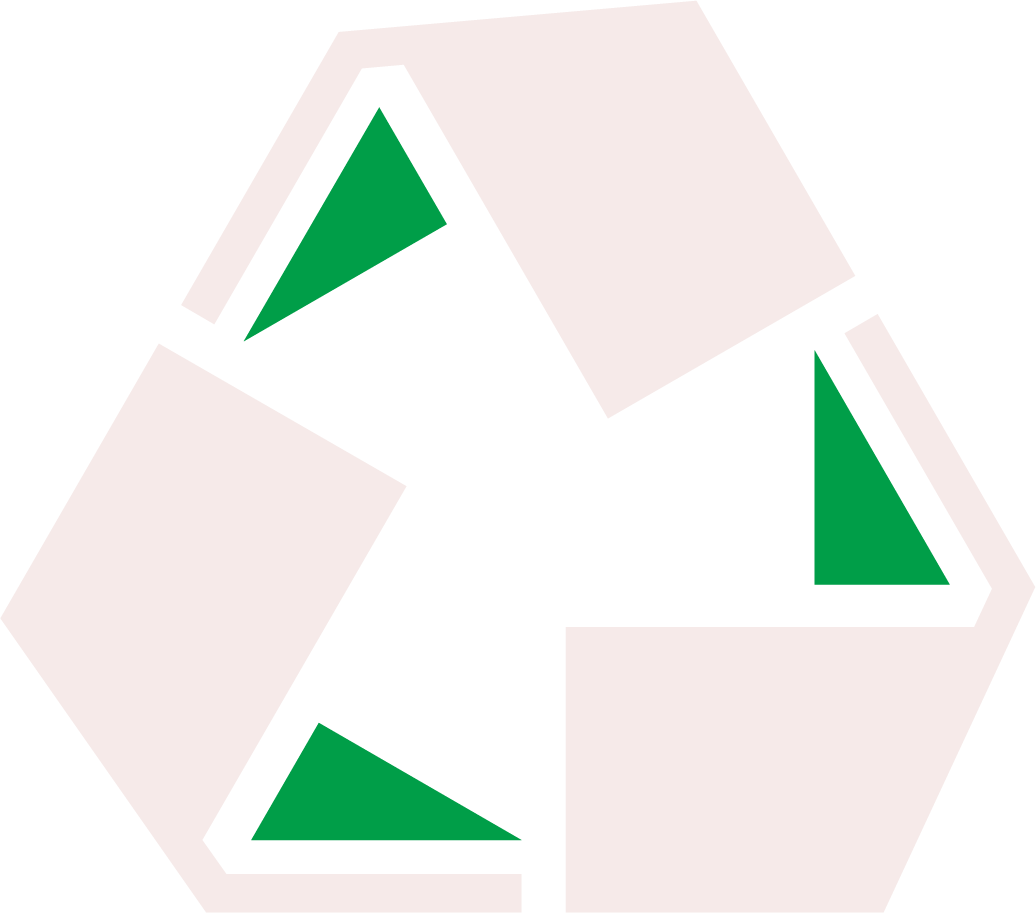 Sweden's friendliest and environmental friendliest bookshop with the lowest priced textbooks.
This is our ambition, and we do what it takes to get there. We are here to help students to save and earn money on their textbooks while we at the same time save the environment. We were started in 2005 by two students and have since strived to constantly make it easier to buy and sell used textbooks for as many as possible.